Car rental
Car Rental in Mauritius

Destination Soleil offers you to enjoy a reliable car rental services in Mauritius for the most attractive rates.
Car Rental Benefits:
Lowest rental rates
Unlimited mileage
Trouble-free car rental service
Personalized delivery and pick-up can be arranged anywhere in Mauritius
Largest car rental vehicles fleet in Mauritius
Destination Soleil offers a large fleet of vehicles ranging from compact cars to executive chauffeur driven cars and air-conditioned luxury coaches. New cars are bought every year to maintain the highest level of service and ensure you safety and complete peace of mind during your stay in Mauritius.
The large fleet of vehicles enables us to offer our clients maximum flexibility in selecting their desired vehicle from small budget car and family sedans to exclusive convertible cars and VIP vehicles such as Porsche and Infinity.
Your satisfaction is our priority, we are flexible and strive to provide you good service, maximum value for money and trouble-free car rental service during your holiday.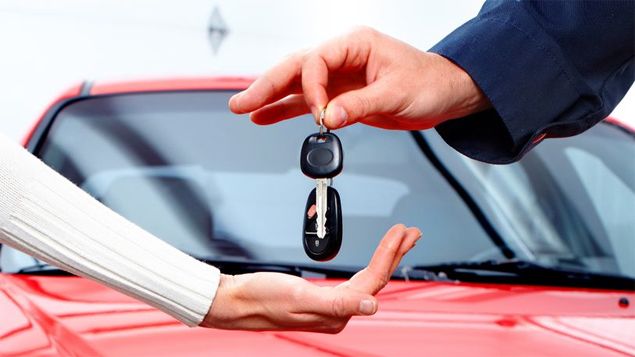 Why choose us

Unlimited milage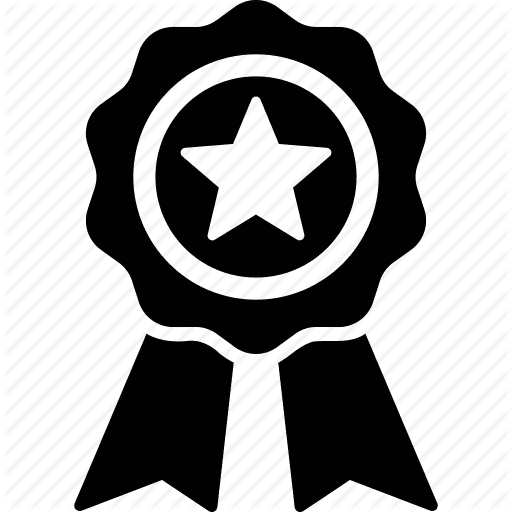 Excellent reputation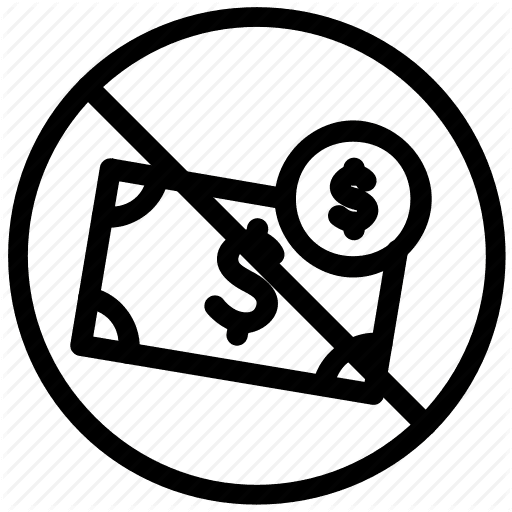 Only modern and high quality rental cars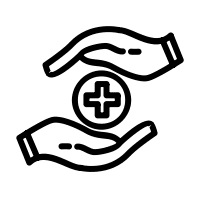 Fully comprehensive insurance

No surcharge for automatic transmission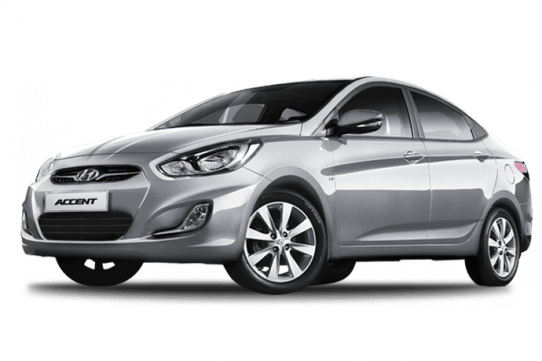 Sedan Hyundai Accent
Transmission type:Manual
No. of doors:5
No. of passengers:5
Equipment:Air Conditioning, Power Steering, Stereo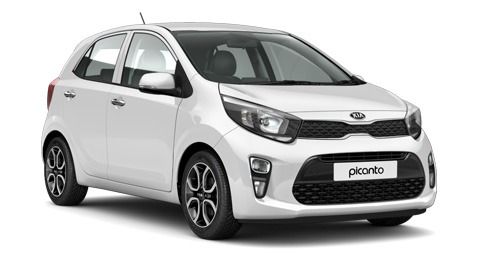 Kia picanto
Transmission type:Automatic
No. of doors:5
No. of passengers:5
Equipment:Air Conditioning, Power Steering, Stereo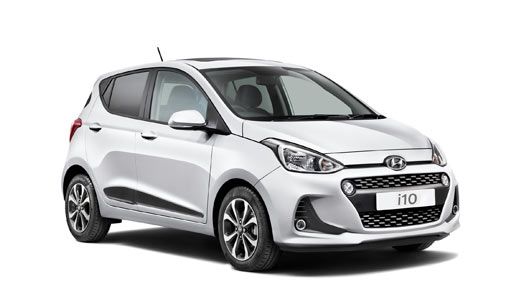 Hyundai i10
Transmission type:Manual
No. of doors:5
No. of passengers:5
Equipment:Air Conditioning, Power Steering, Stereo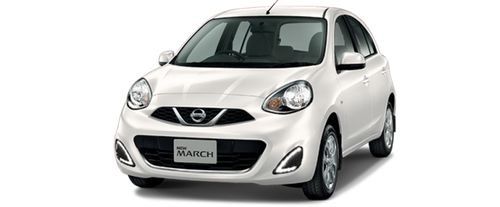 Nissan March
Transmission type:Automatic
No. of doors:5
No. of passengers:5
Equipment:Air Conditioning, Power Steering, Stereo