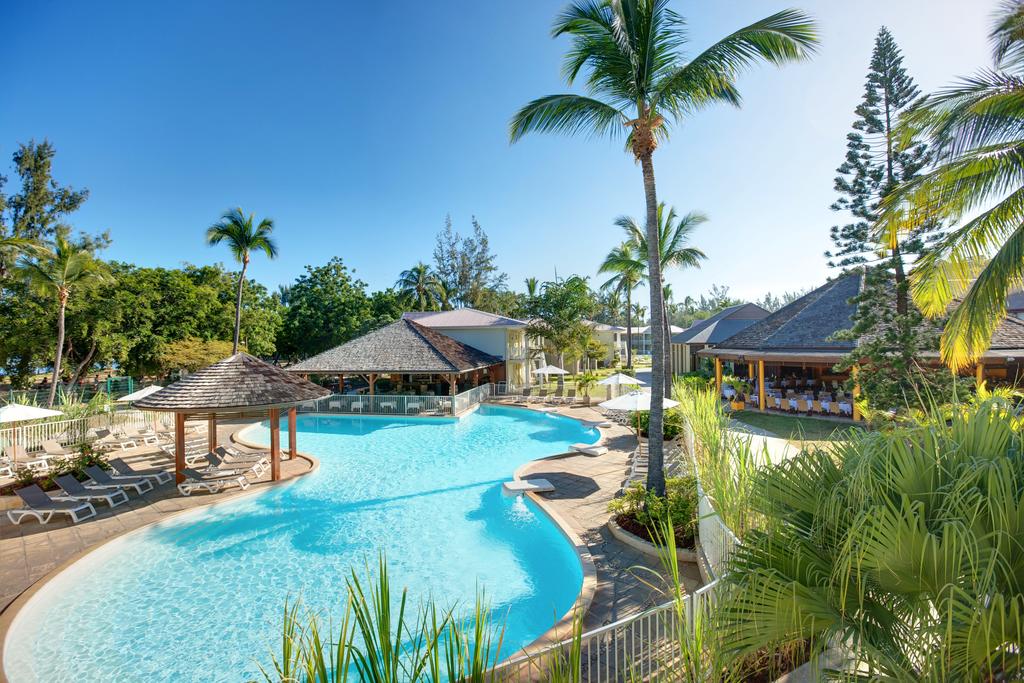 Description
t's time for a getaway. If you've been dreaming of a far-flung tropical retreat in the Indian Ocean, Reunion Island is it.

Welcome to Hotel Le Récif, a three-star hotel in Reunion, set in three sweet hectares of tropical gardens bursting with flowers and shady trees, bordering spectacular Hermitage Lagoon.

Close to the shopping and bustling nightlife of St Gilles, think Creole villas decked in cheerful colours, peaceful sandy beaches and a choice of two swimming pools. The atmosphere is friendly, fun and relaxed.

And your typical tropical routine – culinary workshops, folk dance performances, live music, film screenings, various leisure activities - are all there.

Take your time, soak up the authentic flavour of Reunion Island and enjoy.